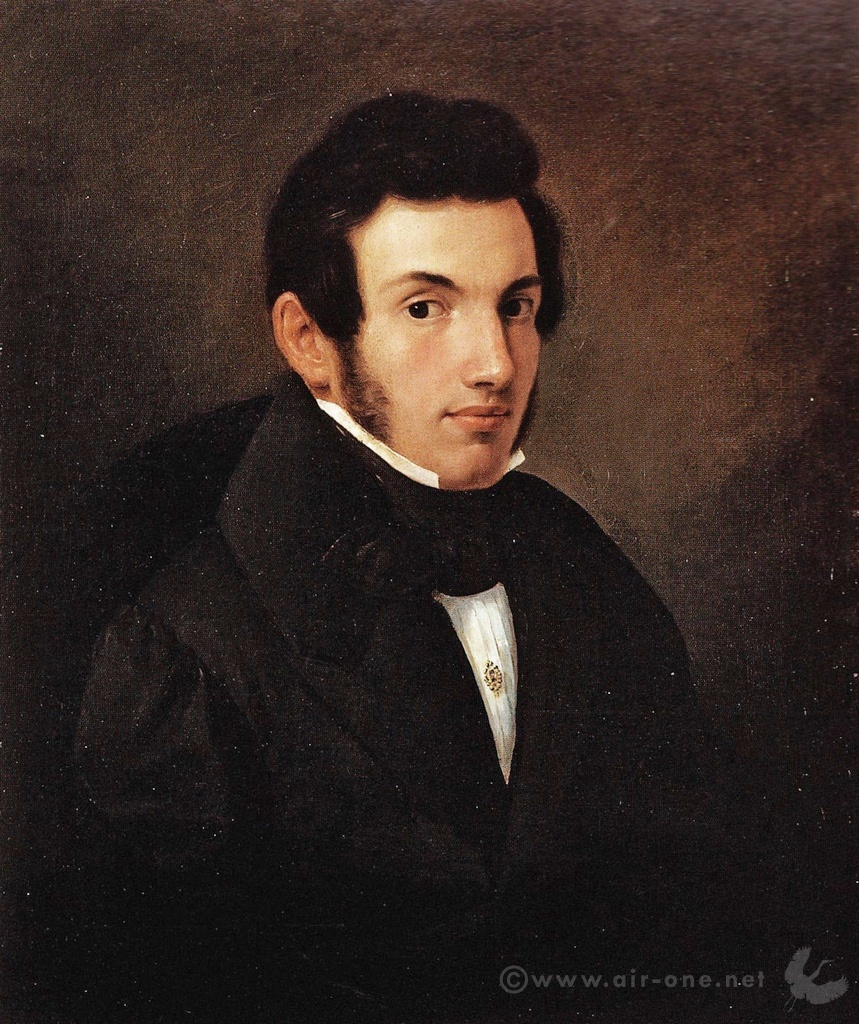 I started doin graffiti in the streets of Milano in 1989. I've painted some good and some bad ones, I never stopped. Would you call it art? That's a so boring discussion… you are here 'cause of my dirty hands, so sit down, relax and enjoy the tour.
About this website: my life as annoying, minor social problem is shown in the photos I collected for this site (dont believe the hype: I've had a very sweet childhood. Nope, my parents never broke-up…). My old website has been running on Pixelpost for years, but after the app has been dismissed in 2009, I thinked of a total renewal and took it offline. In late 2012 I published this new one.
I started again all the work I already have made in years from the very beginning, with in mind the goal to publish better, larger, long-lasting images always together with some words: 'cause the tales I heard from my masters when I started painting were the reason that actually got me started. Many other images have been lost: I was too young and lazy to always carry a photocamera: mobile phones and digital cameras were yet to come, you know. Documenting was just the last step, first goal was havin' fun: that's the only reason I'm still around doin things old man like me should not do.
What more can I say? I'm a proud member of the Tribe Hardcore Pushers crew and The Nasty Boys family.
Through the years I kept expressing myself in the urban jungle, although in different ways and with different media: streets remain my main inspiration. Nowadays I work as an artist and I run a graphic design & communication company. I like rhubarb candies (sounds hipster, I know) and I try to give to my son a valuable education, like recognizing best tags in town… style matters! And I love kidding jealous people, so stay away you haters and biters.
All the original content in this site is published under this license as clearly stated on the home page. For any other type of use please just ask!
Peace, Airone.
Feel free to write me, I'll try to respond as soon as possible.
EXHIBITIONS
2013
• Venezia – Back 2 Back – 55a Biennale di Venezia
• Milano – FAN, Navigli Acqua Festival
2011
• Lecco – Lecco Street View – Torre Viscontea
2010
• Milano – Colori Per Bene – Sothebys
• Lodi – My Lodi My Idol – Sala Delle Colonne
• Bolzano – Freedom – Galleria Civica
• Milano – Boscolo Exedra Hotel
• Bolzano – Oltre Il Muro – Galleria Civica
2009
• Milano – Urbanpainting Xmas Show- Spazio Concept
• Milano – Breaking Walls – Street exhibition in Via Mercanti + expo at Museo Fondazione Luciana Matalon
• Milano – 44+1 Autoritratti – The Don Gallery
• Padova – Tag The World
• Milano – Scrivere Sui Margini
• Forlì – Stradedarts – Vernice Art Fair
• Roma – Live exhibition at Josp Fest
• Romano di Lombardia – Street Fever
• Carugate – Urban Painting Recycled – Atrion
2008
• Montichiari – Stradedarts – Expo Arte
• Salina – Esercizi di stile – Galleria Amaneï
• Roma – Scala Mercalli – Auditorium Parco della Musica
• Limbiate – Sold-Out, Visioni d'Arte Contemporanea
• Milano / Tønsberg – Family Business
• Romano di Lombardia – Street Fever
• Milano – Streat Art Seats – Salone del Mobile
• Milano – HELP! – (con) Temporary Art – SuperStudio Più
2007
• Bollate – La Nuova Figurazione Italiana
• Italia – Treno dell'Arte
• Milano – Public Enemy?
• Milano – Street Art Sweet Art – PAC Padiglione d'Arte Contemporanea
2006
• Drammen – Touch The Sky
• Milano – Aerosol Sushi, site specific installation with Stefano Bombardieri
• Milano – Scripta Manent
• Milano – Triennale Bovisa: Bovisa in Linea
• Brugherio – Jam Galilei
• Romano di Lombardia – Street Fever
• Firenze – Welcome to my house, Pitti Uomo
2005
• Sesto Calende – Sotto al Ponte
• Brugherio – Jam Galilei
• Oslo – Byrom i et Portrom
• Milano – Push It Real
• Romano di Lombardia – Street Fever
• Napoli – Circum Writing
• Napoli – 48 Segnalibri, Galleria SanGiorgio
2004
• Napoli – Circum Writing
• Romano di Lombardia – Street Fever
• Cesate – Friends of Friends
• Brugherio – Jam Galilei
2003
• Torino – Street Attitudes
2002
• Milano – Push It Real
• Milano – Acrilico
2001
• Milano – Airbrush Show
2000
• Pisa – Paniko Totale
• Milano – Acrilico
1999
• Roma – Biennale Giovani Artisti dell'Europa e del Mediterraneo
1998
• Milano – Rumors
• Pisa – Paniko Totale
1997
• Caserta – Aerosol Convention
• Milano – San Lorenzo by Replay
• Lugano – Il Molino
1996
• Ancona – Juice
• Rimini – Indelebile
1995
• Ancona – Juice
• Bolzano – Bolzano Insieme
• Sesto Calende – Sotto al Ponte