Save your ass! Longboard pants and butt protection for geeks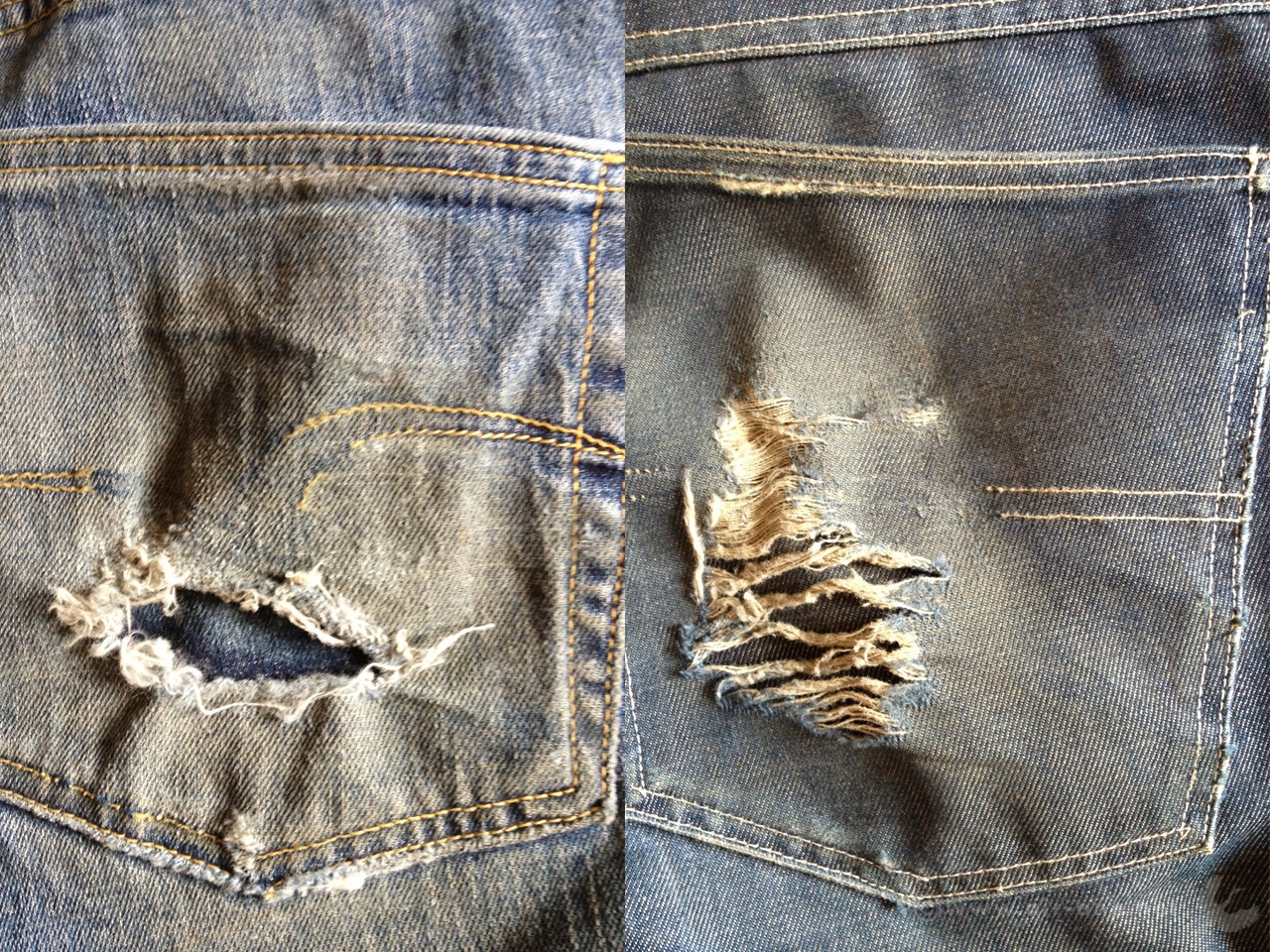 As a beginner trying to learn freeriding or going downhill, the first things you will need are protections. Wear an helmet, elbow and knees pads, gloves. Soft-pad padded shorts under your jeans are worth to buy! I shouldn't tell you but… dont give a f**k how you'll look, nobody cares. If you believe you can ride like the videos you have watched on the web, almost naked people going downhill at 100km/h, just forgive it (and save your life): they all are PRO riders, they exactly know what they're doing and… all that videos have been cutted and re-worked for hours. Before the final video, they probably have fallen down some times: but they also know how to fall in the right way.
Soon you'll meet other riders, real people, experienced riders, and you'll discover they wear protections. A lot of the people I know wear hand-made protections, cause they know what they need and it's definitely more cheap! The best slide-gloves I've seen, they are hand-made. The first protections I bought, they were a cheap protection kit (35 Euro?): after a few runs I had to buy new ones 'cause they were almost useless. Remember, this is the case where the less you spend, the more you spend.
During the first runs, I noticed some people riding with strong duct tape on their pants. This is a simple way to protect your pants to get ripped after a few slides' tries. But as a beginner you'll probably need something more… watch for my pants up here! 2 different old jeans I used to wear for painting, after 2 sessions learning to slide at Monte Stella. My duct tape was totally peeled off before the end of that nights…
If you don't want to change your jeans every ride, here's the trick…

After looking at how people build slide-gloves, this has been my solution. Simple, cheap and effective.
You'll need:
old pants (workers pants are usually stronger)
velcro strips (as wide as you can find. In the example here below they are 5cm but you can find 10cm too)
PVC floor strip (2/4mm thick)
1) Sew one side of velcro strips where you need.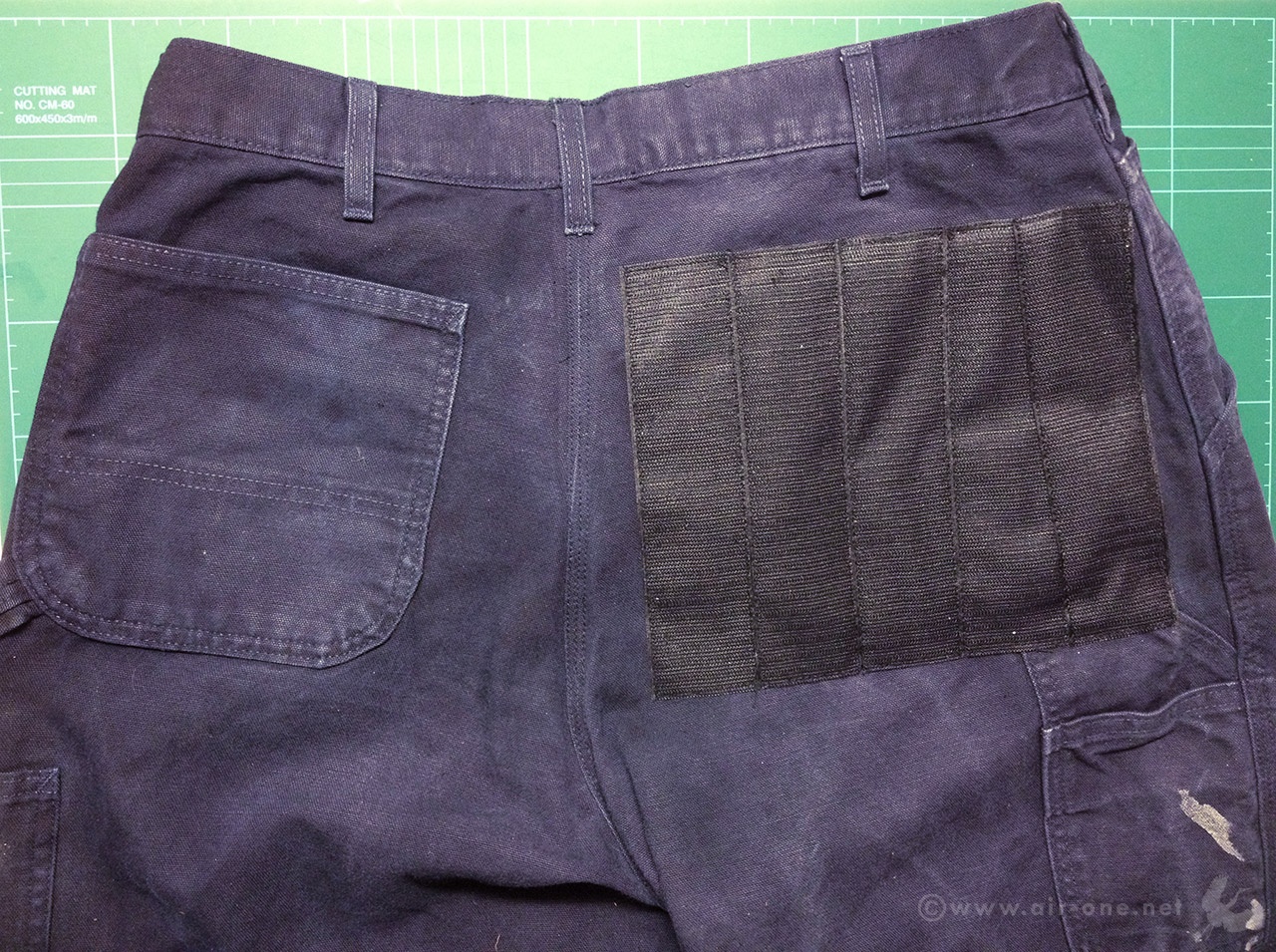 2) Cut same size the PVC floor strip (in this case it's just a 2mm thick PVC but you can find better ones).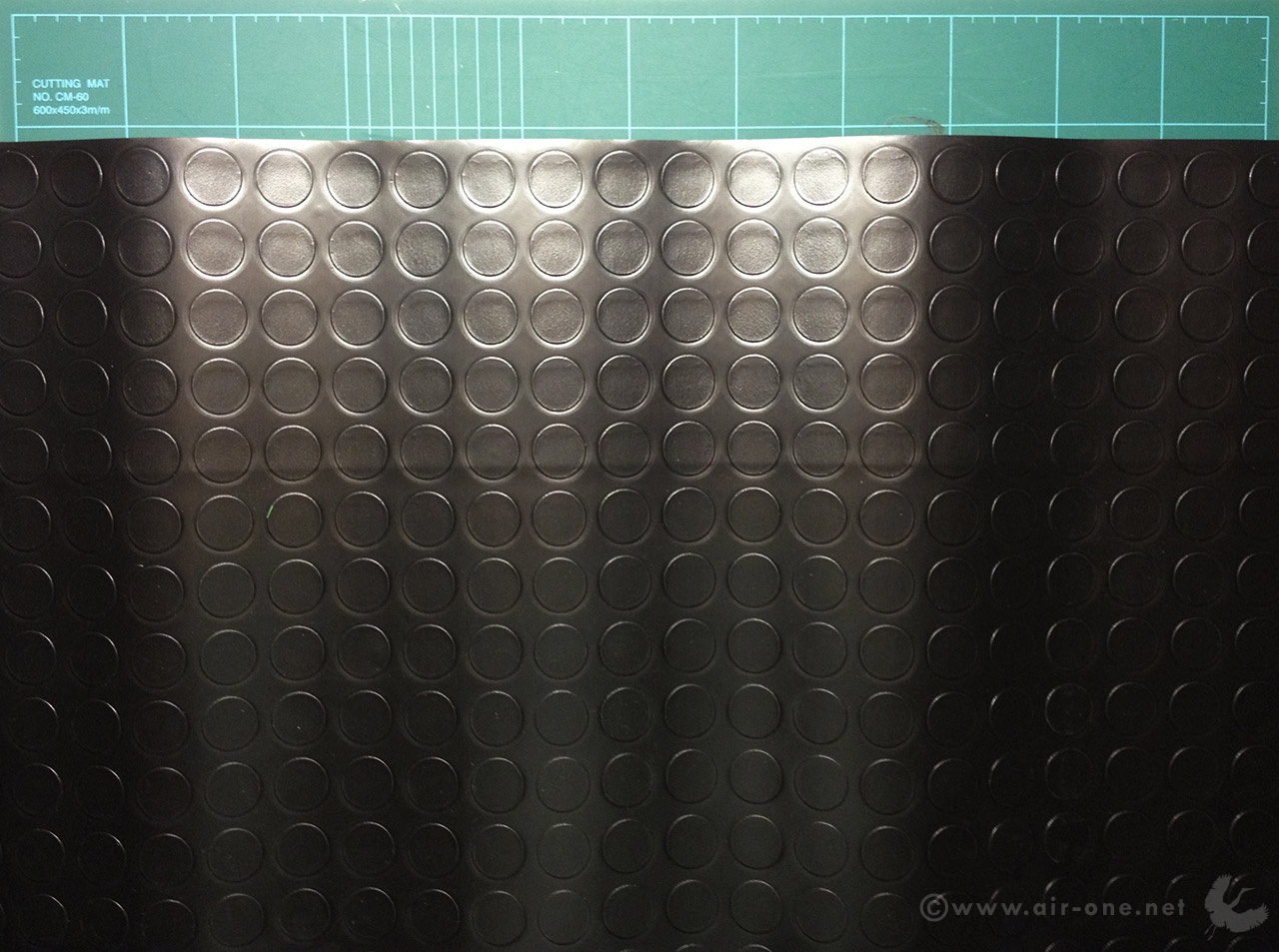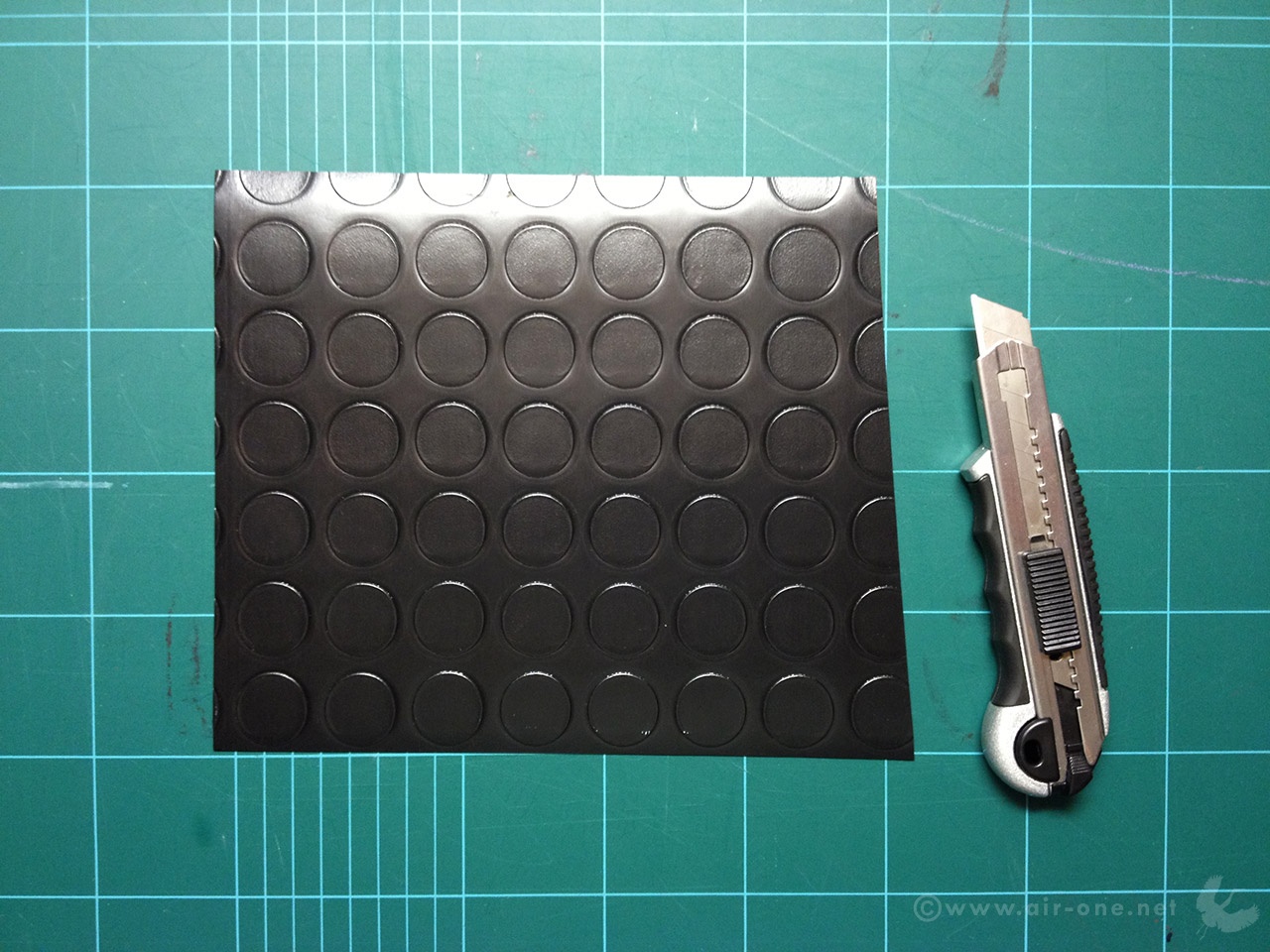 3) Glue the other side of the velcro strips to your piece of PVC floor.
Shoe glue is preferred 'cause it will stay flexy when dry, you don't want a piece of wood on your back…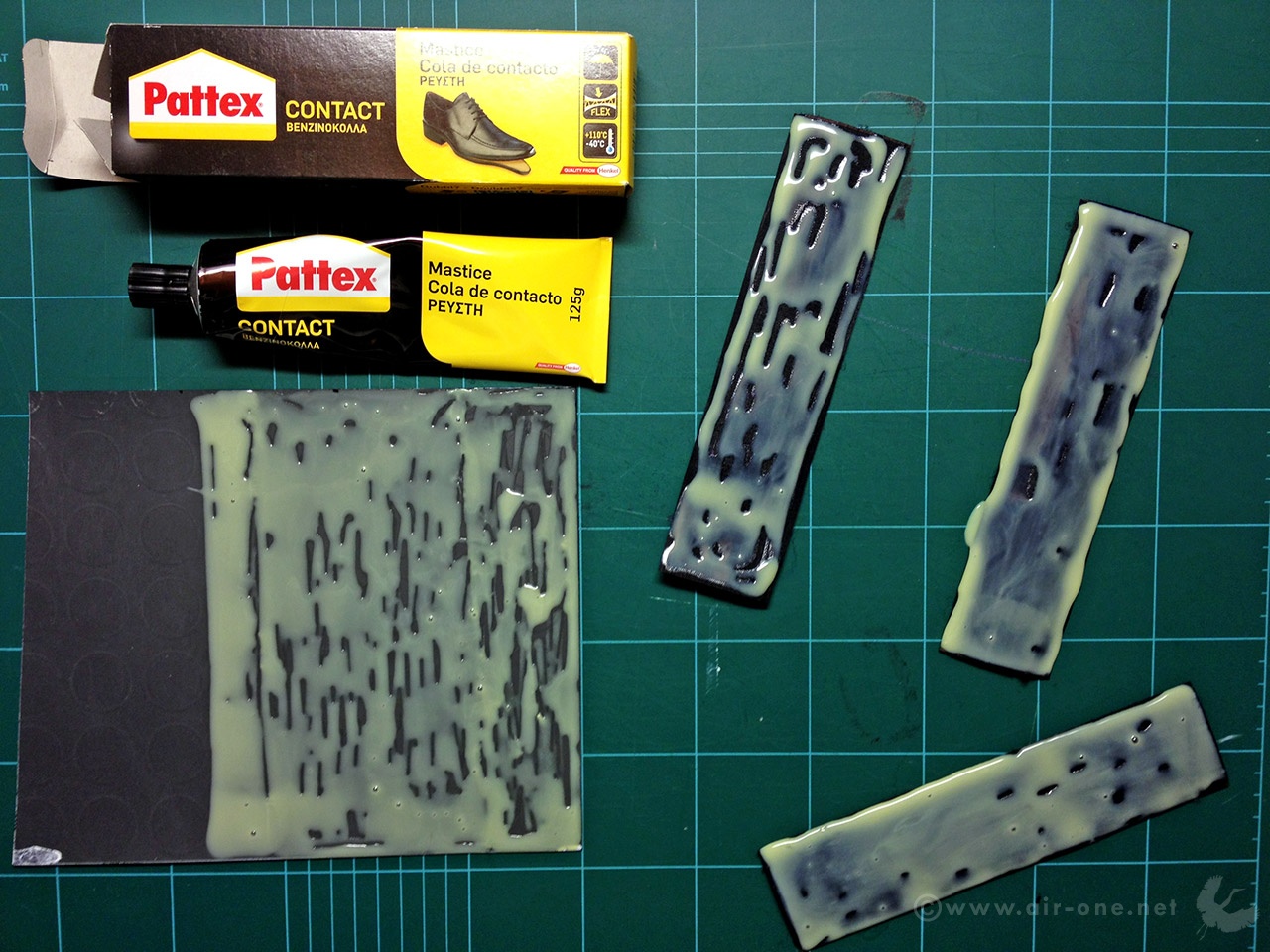 …this is how it will look your patch: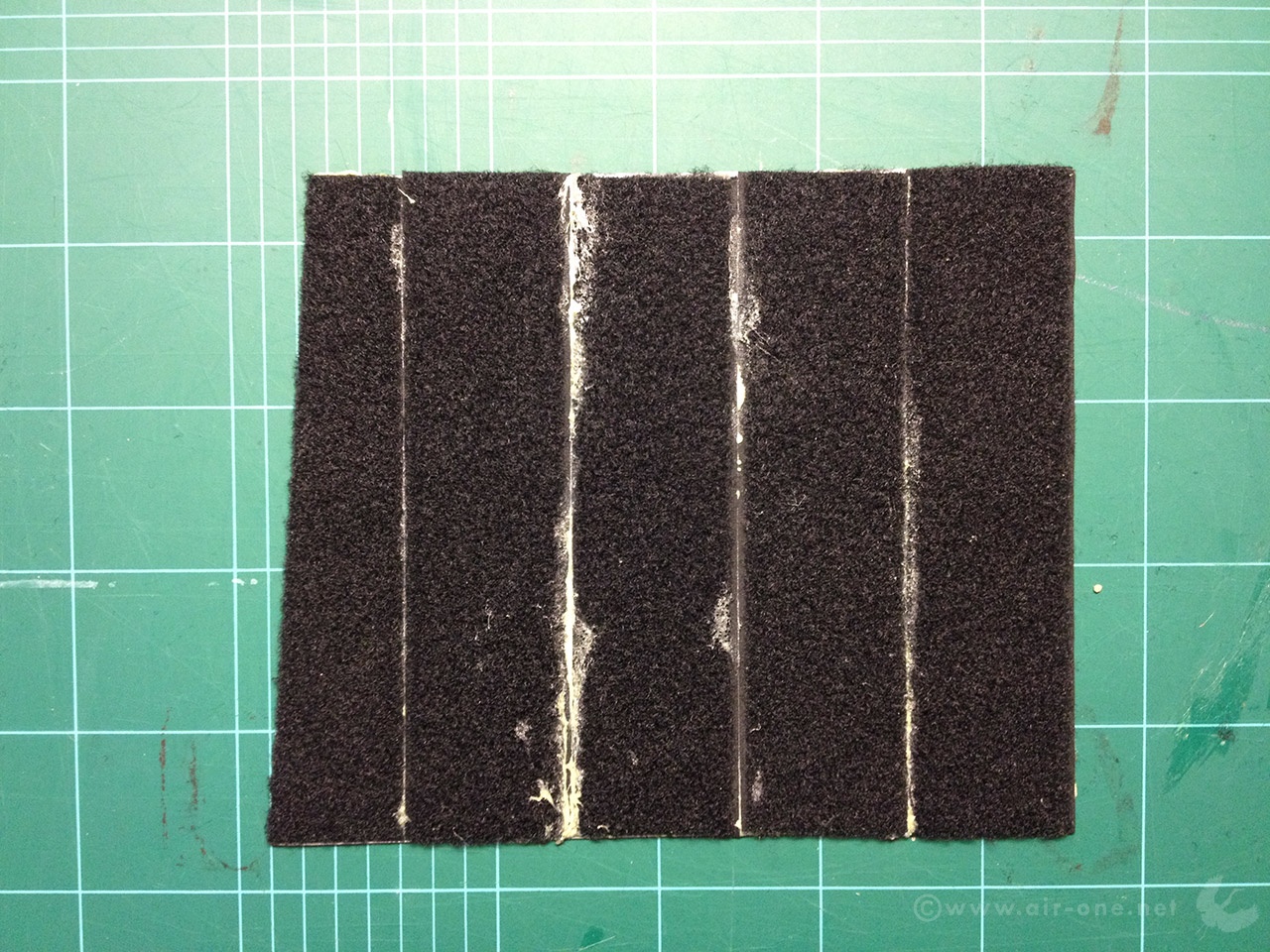 4) Combine the 2 parts, add your stickers for a more nerdy look… job done!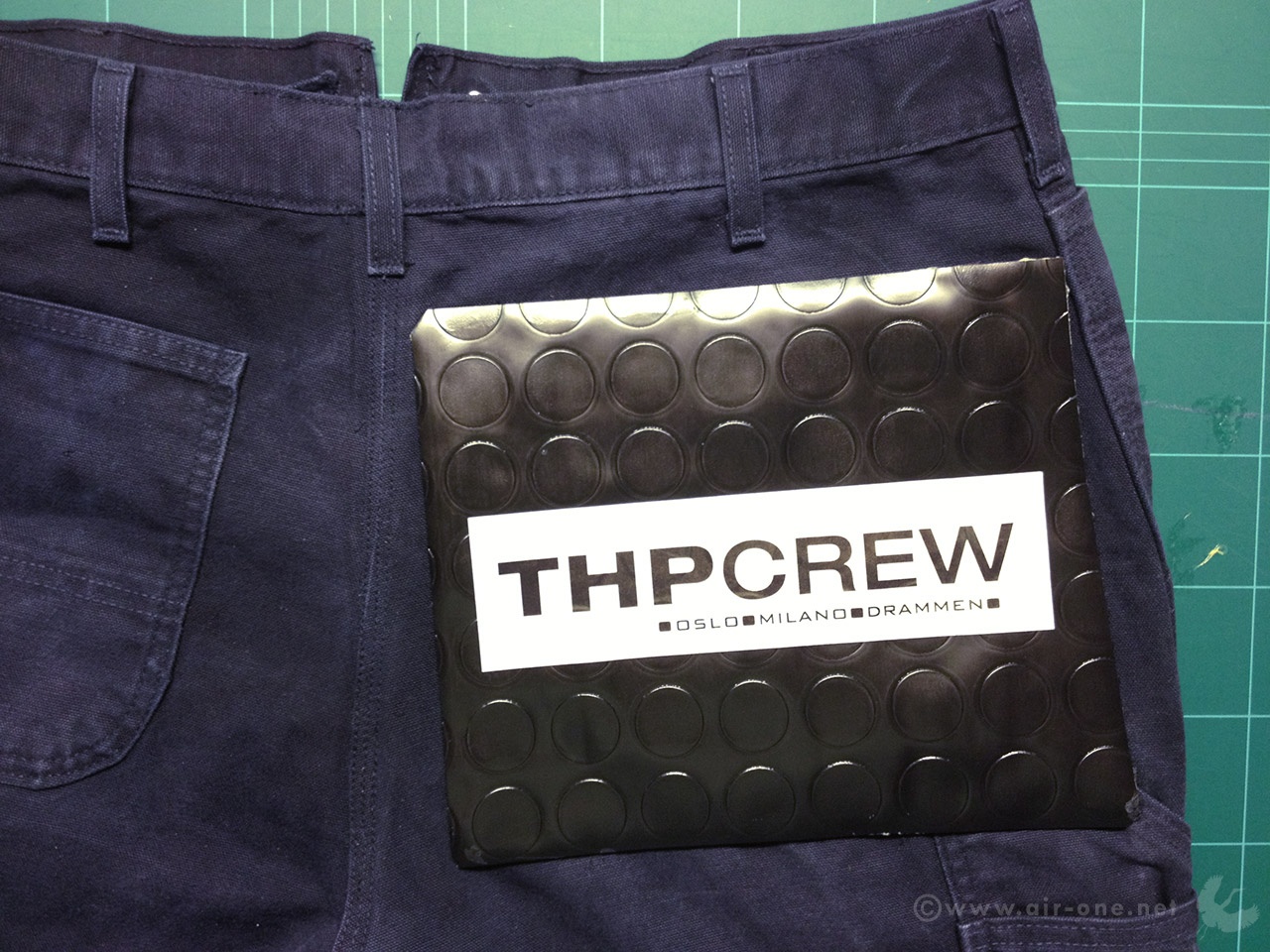 5) Test dive: it works! And it doesn't grip with the asphalt, so it feels perfect when you throw your ass down to the ground.
And when it's gone, just apply a new velcro patch with floor PVC glued on.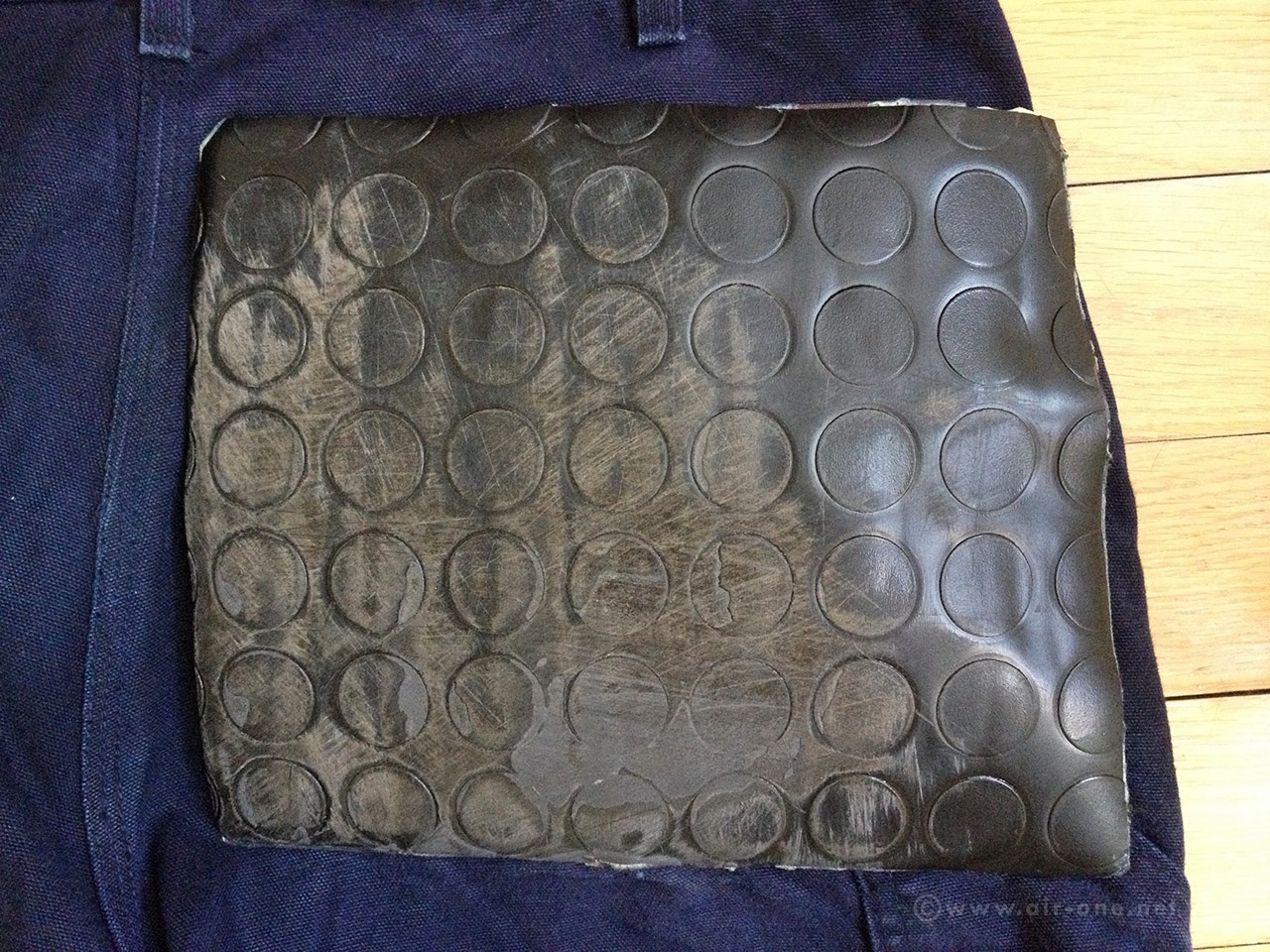 Warning: Parameter 2 to wp_plugin_associated_posts::Filter_Posts_Result() expected to be a reference, value given in /web/htdocs/www.air-one.net/home/wp-includes/class-wp-hook.php on line 287