Journey around the sun – 2011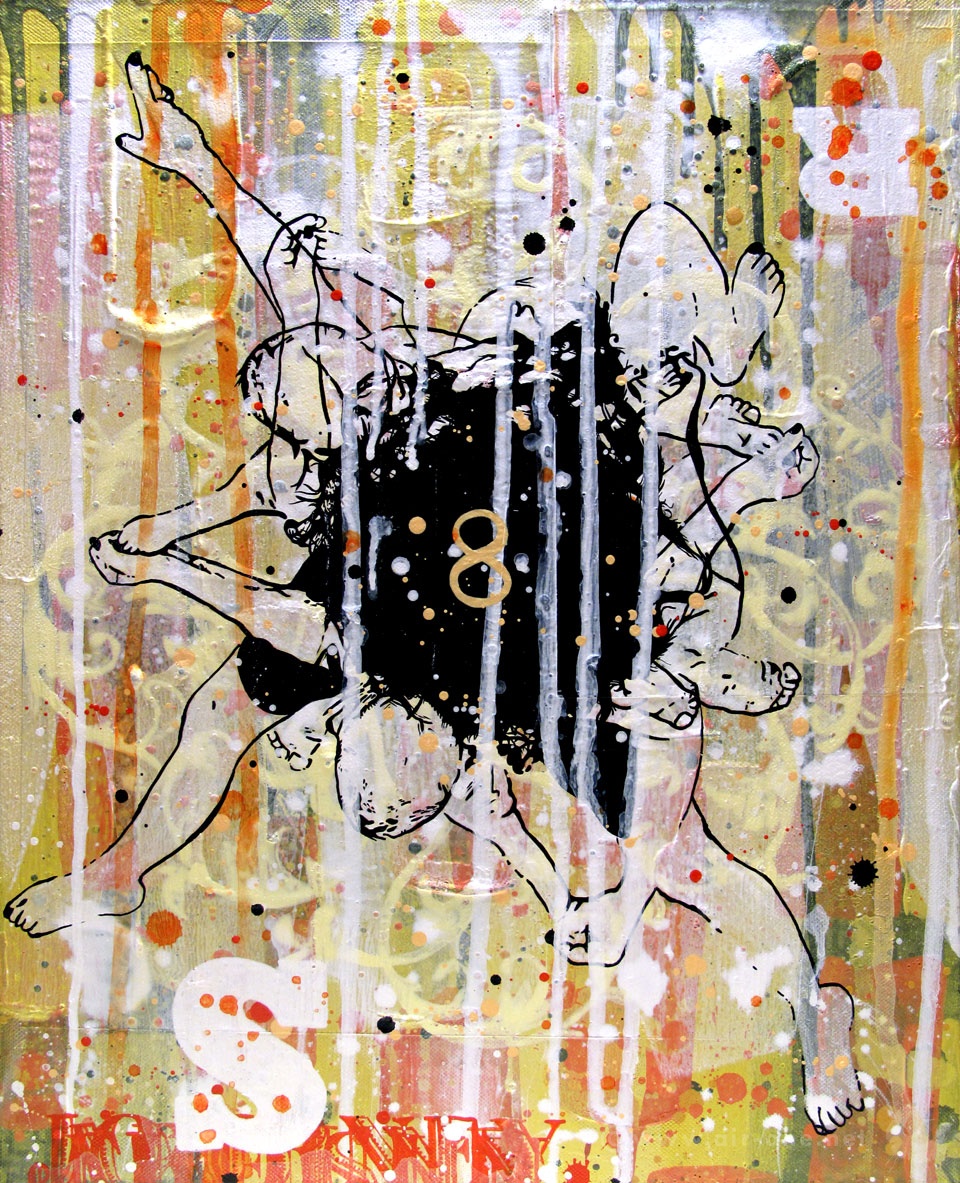 There's always the chance to see the light in every little moment, and during the last few years it mostly happened when I'm surrounded by children. You could argument "you're a father with a little child" all your attention and sensibility is focused there. Maybe. But the truth is that I feel bored. I'm bored of what I see and what I hear around me. Everybody is just strugglin for his own survive and Italy looks like a small-town. It's so difficult to act honestly without being considered stupid, and frankly this is exhausting.
My old-time friend Simona is living nearby my studio so from time to time she jumps in to say hi. In 2011 she arrived with her 1 year old son in a baby sling hanging on her front. If you ever met them goin around like that, you could easily see he was (and he is) her own sun. Their strengh and light, simple and clean, made me smile. They were just beautiful, so after a while I asked her if I could take few "aerial photos" of them.
Later on I tried to return that feeling on canvas: dancing with the sun in an infinity loop. Because happiness mostly happens and disappear in one second but its memory lasts forever.
Warning: Parameter 2 to wp_plugin_associated_posts::Filter_Posts_Result() expected to be a reference, value given in /web/htdocs/www.air-one.net/home/wp-includes/class-wp-hook.php on line 287