Here I am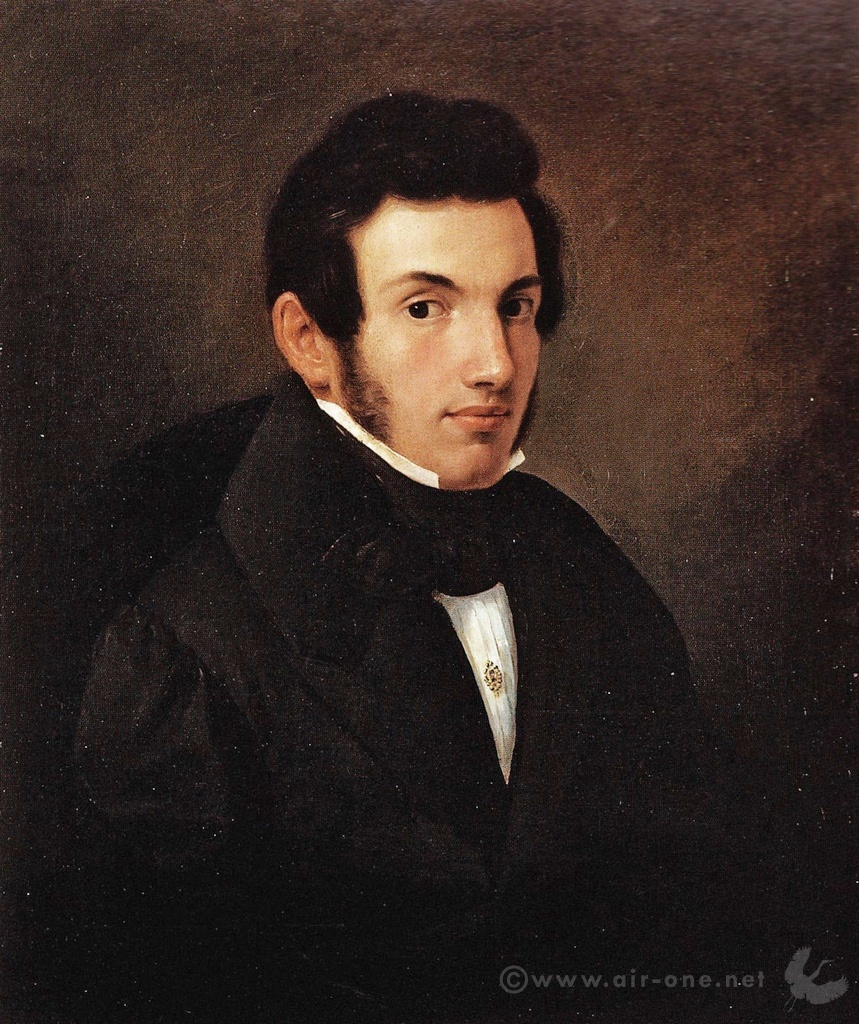 Yes, this is me, a self portrait dated 1839. I'm not joking, althought right now I look a little different. Anyway, this is the first post of my new website, after it has been down for more than 2 years (ironic for someone designing websites since Netscape's Navigator was ruling the web).
A selfportrait (oil, 60 x 51, features in a public museum) is a very transparent way to introduce myself again and to say that the conception of this site differs quite a lot from the last one. I've plenty of images and artworks to show, but I decided I'll publish contents along the road: I rather prefere to tell a story than a simple image that could tell you nothing.
So please don't expect a portfolio: if you like sit down, take your time and feel free to tell yours.