Metro – Pandino 1998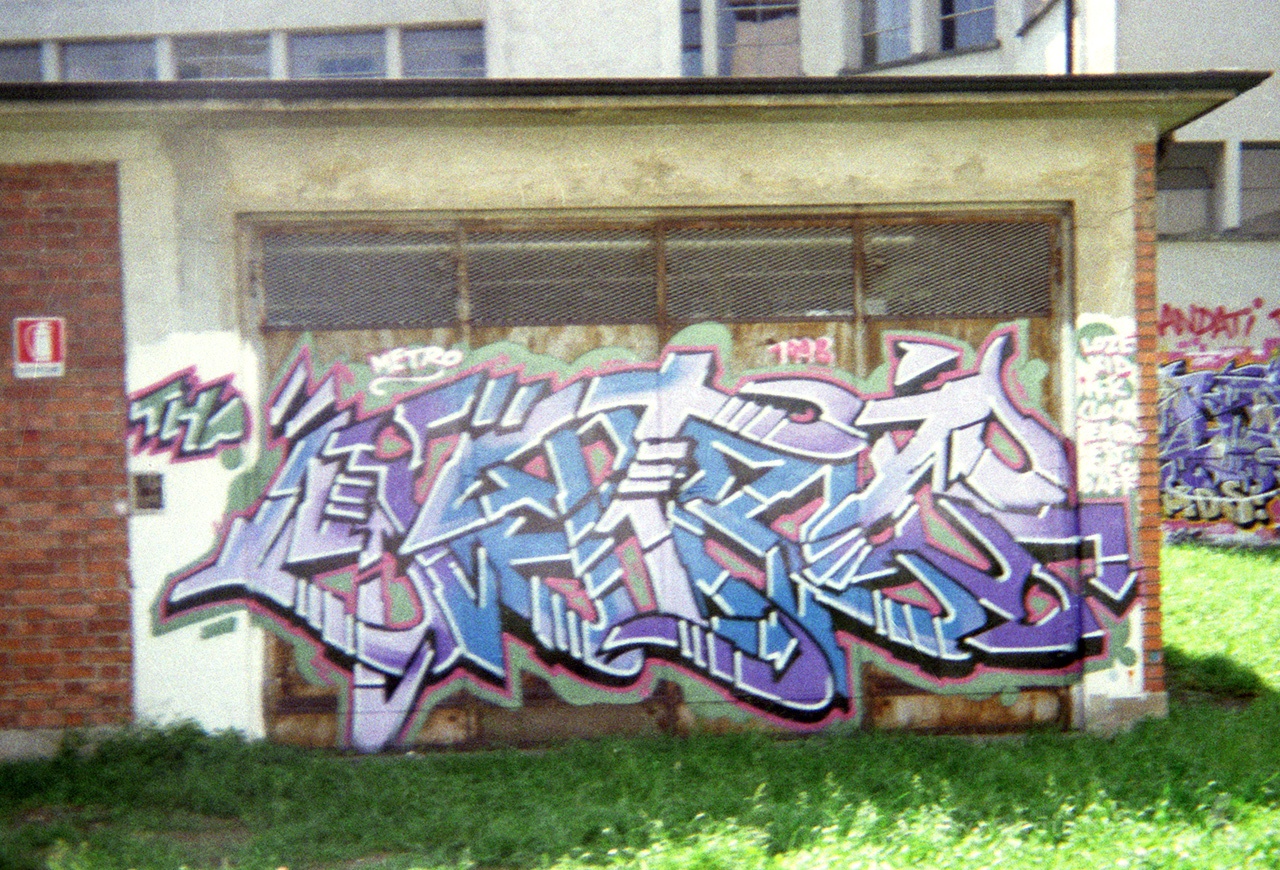 I dont remember too much about this one, except I painted it during a strange convention inside some school buildings in Pandino, near Crema.

It was raining so it's been a fast freestyle piece but there's something in it I still love, maybe it reminds me that times when every piece looked different from the previous one, a race to elaborate always new styles. Enjoy the analogic dirty flavor of the shot!