Sotto Il Ponte Jam – Sesto Calende 2004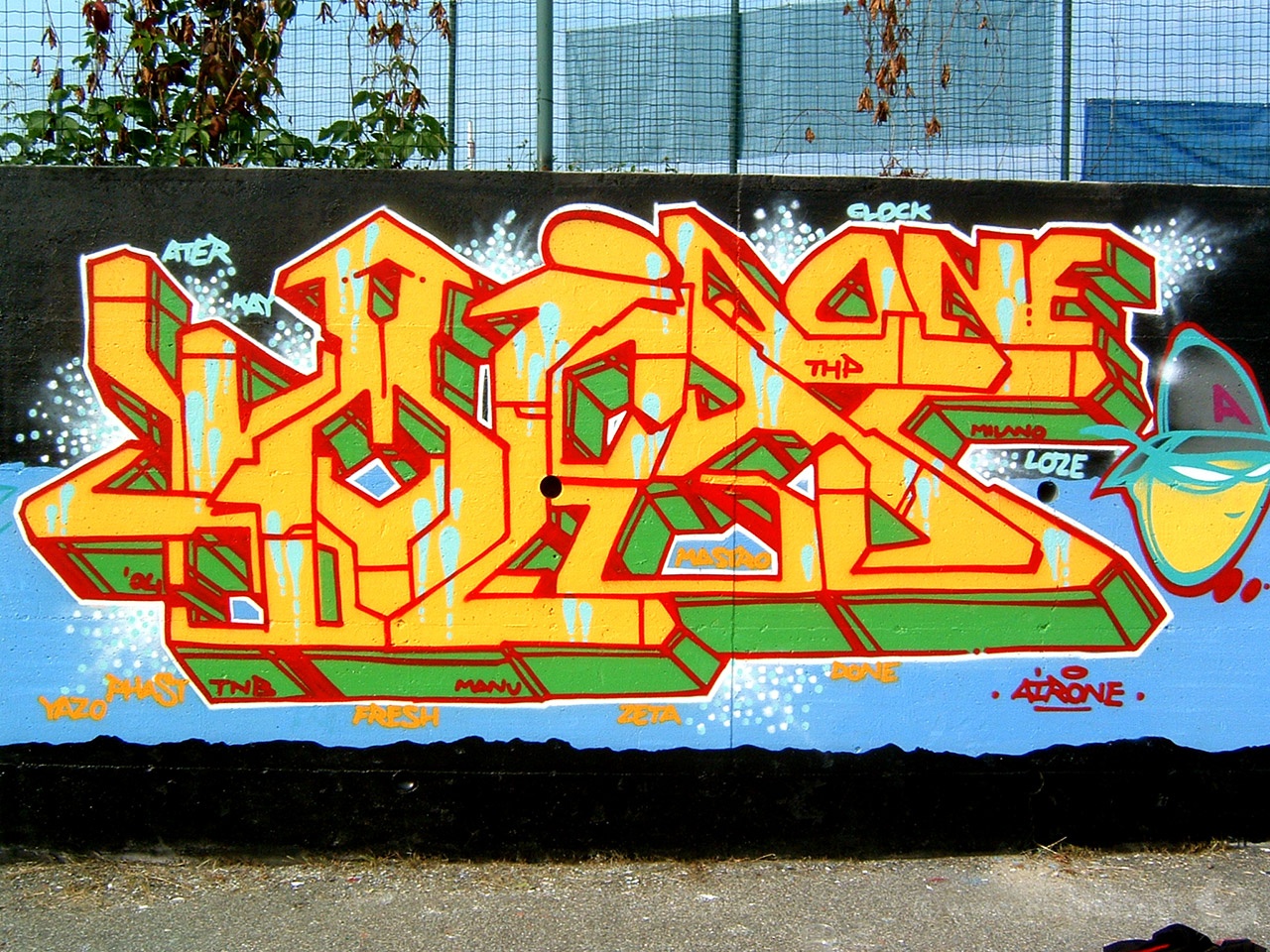 Sotto Il Ponte 2004 has been the event that celebrated the historical Graffiti Writing convention that happened in 1994 in Sesto Calende.

Same wall with many writers that have joined the original event, although the places around were really changed, and most of all the styles painted were totally different. I remember it was a very hot day of late September and the first time outside Milano for an event with Ater. Who went full red like a lobster in a few hours under the italian sun… I'm already waiting for next year's event!
Warning
: Parameter 2 to wp_plugin_associated_posts::Filter_Posts_Result() expected to be a reference, value given in
/web/htdocs/www.air-one.net/home/wp-includes/class-wp-hook.php
on line
287