Family Business Tønsberg 2008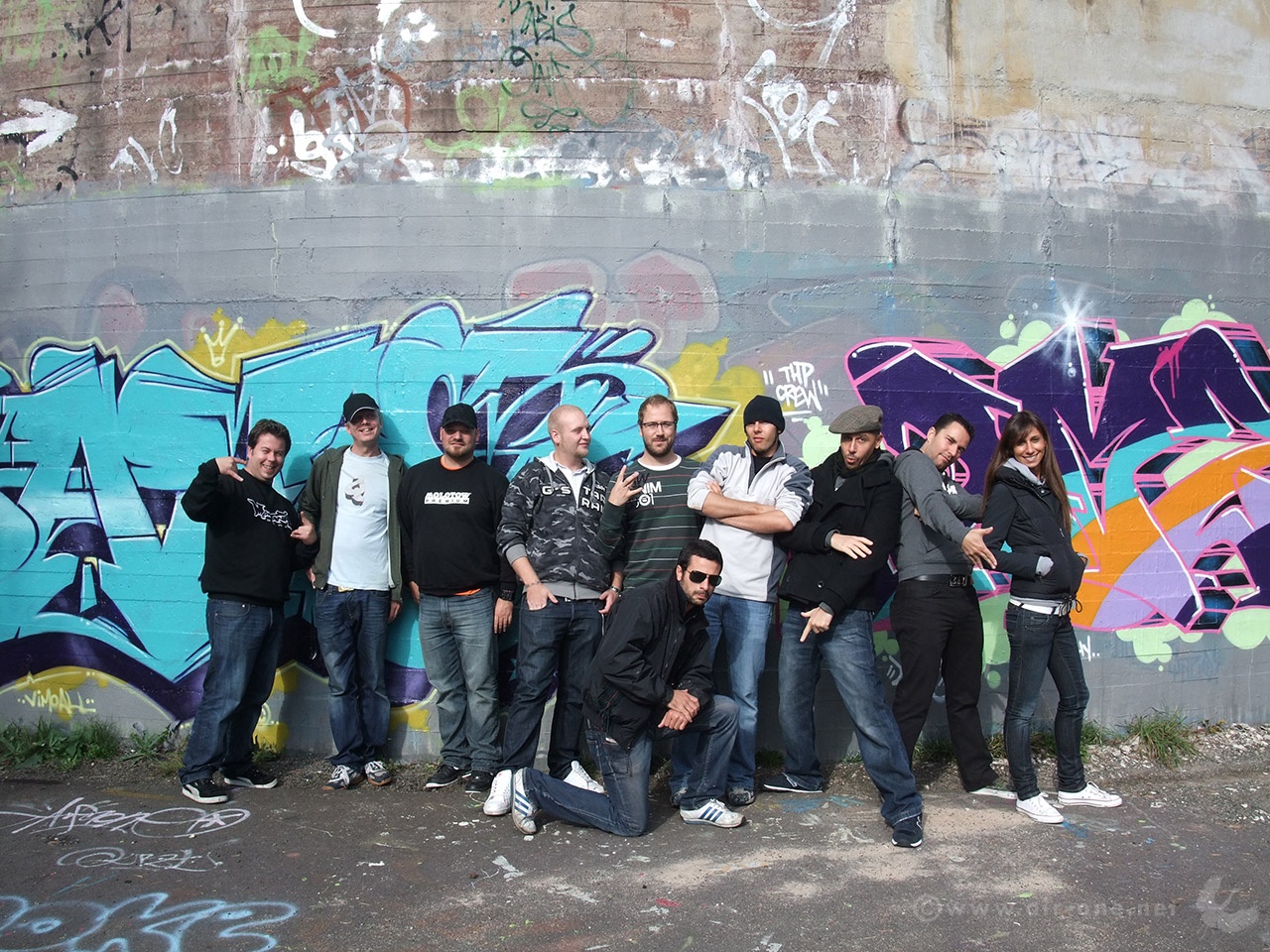 Normally, we run the Family Business' crew jam once in a year, as it's not so easy to move a lot of people from deep south Europe to extreme north and viceversa. Howether, the 2008 has been a really lucky year and after a first spring jam in Milano, we later moved to Norway just before winter started to hit hard the scandinavian ground.
It's been a crazy week-end and amongst parties, clubs, riverside brunches and luxury dinners we even found a little time to paint some burners… check out the complete report down here!